A. RISK CONSULTING SERVICES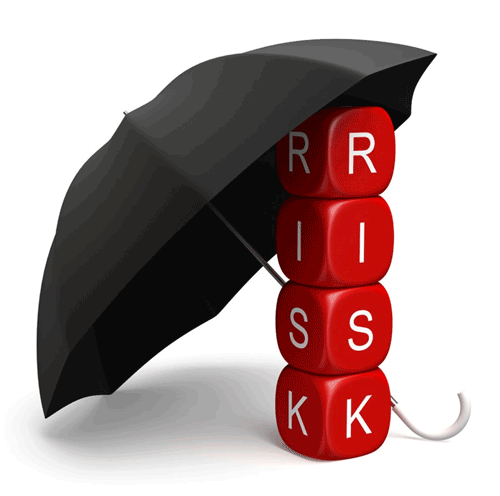 B. TAX ADVISORY SERVICES
We provide compliance services like GST Registration, Payment of GST to Revenue Department, GST Return Filing
Representation for Assessments, Appeals, Refunds and other matters.
Providing advices on proper Classification, Valuation, and Applicability of Taxes on Transactions in reference to Benefits / Exemptions.
We provide compliance services like Preparation and Filing of Income Tax & TDS returns.
Tax Planning & advising on Advance Tax payments.
Representation for Assessments, Appeals, Refunds and other matters
Assisting in preparation and submission of all the related documents with regard to the formation of Company or Limited Liability Partnership (LLP).
ROC / MCA compliances like filing of various forms and returns.
Professional Tax (PT) Registration & Return filings.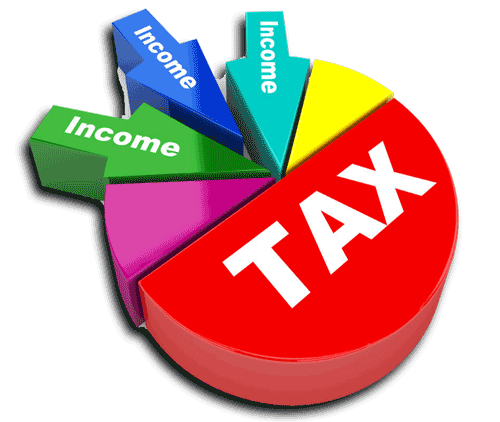 C. OTHER VALUE ADDED SERVICES
We provide complete end-to-end accounting services of all transactions being recorded under appropriate accounting heads enabling a correct representation of Profit & Loss Statement and Balance Sheet.
We provide the following services related to sales support:
Work on Corporate Presentations that consists of Infographics, Charts, and Tables with Complicated Animations for Client bidding.
Design Handouts & Presentations for training sessions and workshop.
Design graphics layout for various in-house marketing collaterals.
Formatting and Standardizing of Presentation & Proposals.
We assist in obtaining DSC for the individuals / authorized signatories of the organisations. Nowadays, DSCs are of utmost important in digitally signing a lot of documents and communicating the same to various stakeholders.